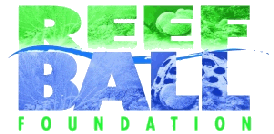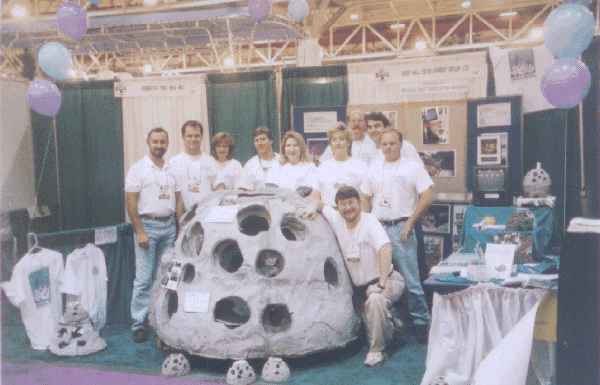 All of our projects are organized on an individual project basis. Because of this, you can always use our Photo Database or World Mapping System to find projects near you and then you can contact the local organization or group that runs those projects and get involved.
More formally, we have our Reef Ball Coral Team which are formally trained volunteers that can be activated as a team to come together for a specific project need which could be anywhere in the world. Many of these projects don't have much lead time as they are associated with hurricanes, ship groundings or other disasters. We use a group space at MYSPACE to post bulletins about project volunteer opportunites when they arise. We can't possibly track everyone or send out emails to all volunteers for every project as there would be just too much workload on us and potential spam for you. So, you will need to take an active role to volunteer for us. You will need to sign up for a myspace account to get to this area but there is no charge for the service. If you are signing up specificially to become a Reef Ball volunteer, we suggest you add as much information as you can to your myspace account detailing the skills and experiances you have that would be useful on a project. For example, post all of your scuba diving certifications, your Reef Ball Coral Team certification levels (if you have earned any), and languages you speak. If you already hold a Coral Team certification, be sure to send us your Coral Team Resume (see examples here). If you are planning on joining us on any project, you need to fill out a volunteer release form and send it to us by snail mail, fax or electronically if you can scan in a signature or digitally sign it.
The group can be found at http://groups.myspace.com/reefballfoundation or just search for Reef Ball in the non-profit group section of myspace.
Information about our Coral Team Volunteer programs.
Volunteers are chosen by group leaders based on their skills and availability for a project. If this is your first time volunteering, expect to have to pay your own way on most project. As you gain skills, you may be offered airfare, hotel, expenses or in some cases even a daily stipend. In general, you will find that projects to vacation like destinations in dream resorts will fill up quickly and may be very competitive. On the other hand, challenging projects may be available to even new volunteers...sometimes with some expenses paid.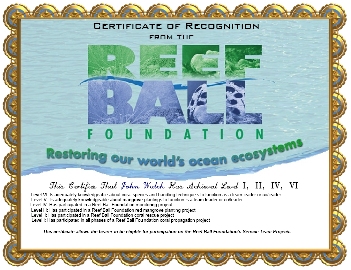 The Reef Ball Coral Team offers 5 levels of certifications in 5 speciality areas. The areas are Artificial Reef Specialist, Coral Propagation/Planting Specialist, Monitoring Specialist, Coral Rescue Specialist, and Red Mangrove Planting Specialist
Level I means you have attended an introductory presentation
Level II means you have experianced the specialty on a Reef Ball Project
Level III means you have been on multiple projects
Level IV requires a test from a Level V team member
Level V requires Reef Ball Foundation Board Certification