What's Blooming On Todd's Porch?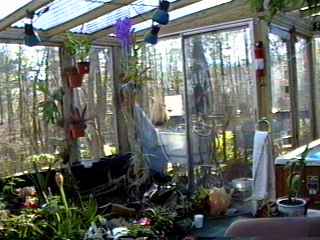 Phalenaopsis Orchids, Feb. 14th, 1996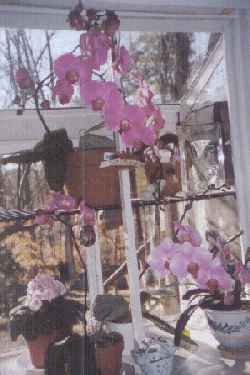 The Picture does not do justice!
Todd's Orchid Porch, December 4th, 1995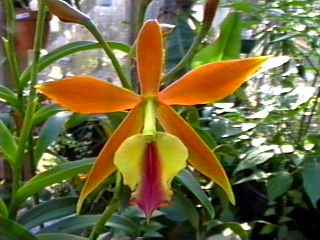 "Fireball" An epi-cattlya
Hyacinth (See the Reef Ball?)
Todd's Orchid Porch October 29th, 1995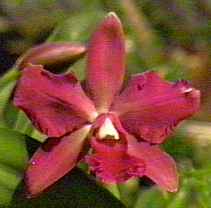 A red Cattleya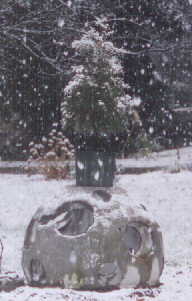 A Christmas Cactus Bloom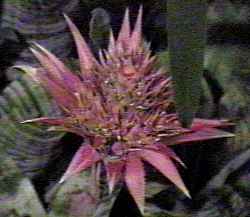 A nice bromelia
Todd's Orchid Porch October 23nd, 1995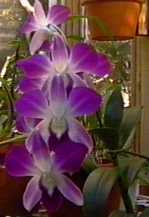 My favorite Dendrobium.

Lasts for months with huge blooms.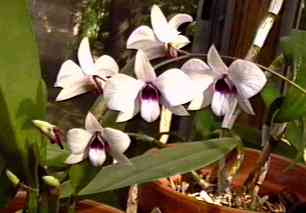 A pretty mini-Dendrobium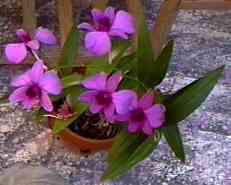 But I like this mini-dendrobium more.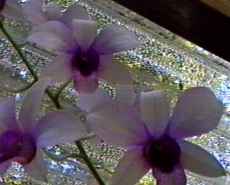 And the last Dendrobium.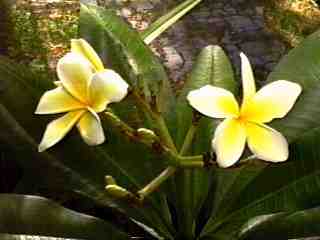 This French Penny Tree was brought home from seed when my father and I went scuba diving in Hawaii in January of 1990.
Copyright ©1995, Todd R. Barber. All Rights Reserved. See brochure page footer for information on patents, copyrights, trademarks and service marks of Reef Ball Development Group, Ltd. on this page (background image).